How to Make Remote Work for Companies More Effective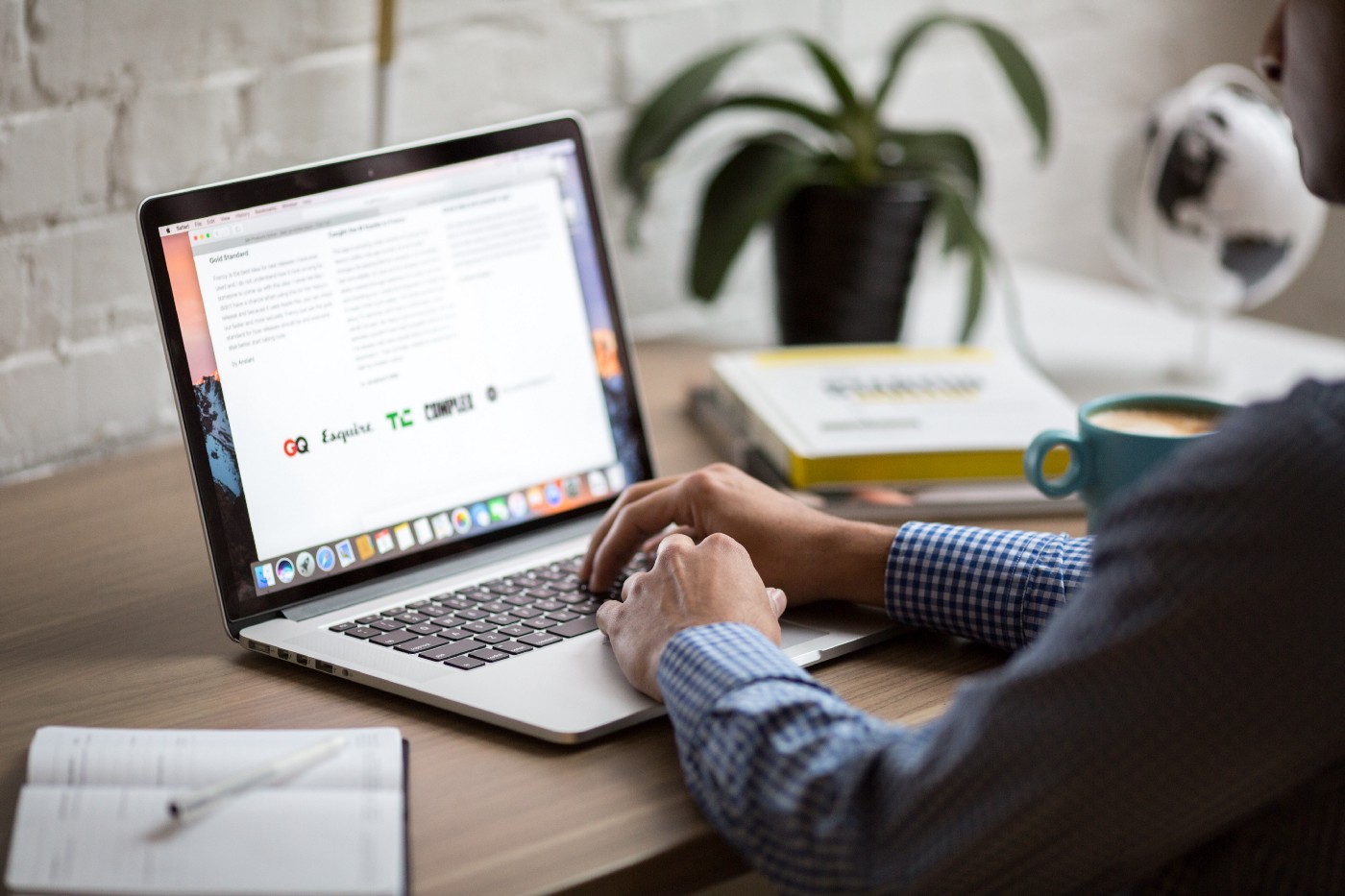 Nowadays, the world crisis with coronavirus (COVID-19) forced us to reconsider our views on our usual work, study processes, and our social life. Despite this situation, people have started to move their jobs and studies on online platforms as possible. In terms of new technologies, we can do most of our usual work remotely. For companies, which can exploit remote work, this period of life will be a good opportunity to grow and to be more successful than their competitors. Nevertheless, the COVID-19 crisis will be a test and a torment for companies that struggle to be productive throughout this period.
Remote work is becoming the future of work all over the world. Also, after these quarantine days, weeks and months, people will get used to remote work. A big number of companies try to make their working procedure more useful in the online process. Who knows maybe after some time, they might feel the need to adapt back to working from the office.
Zapier, a software company based in San Francisco, now offers up to $10,000 for team members who are willing to leave the expensive Bay Area to work elsewhere.
Vermont made headlines when Governor Phil Scott signed a bill that pays remote workers to move to the state. Anyone who moves to Vermont and works remotely is eligible to receive $10,000 from the state.
Estonia is developing a digital nomad visa which will support location-independent workers. This visa will allow anyone who works remotely to reside in Estonia for 365 days.
All of us know that in all jobs management should create their politics and rules. Nowadays, these rules become especially crucial as more and more companies switch to remote working. And also companies should be educated fairly to work outside their office. It is important to provide enough information and knowledge to the workers in order to ensure coherency and positive results at work. Unfortunately, with today's crisis, this training seems to become impossible and managers can only give some instructions. We would like to explain to you some sequences which will help the management team with making remote work more useful and easier.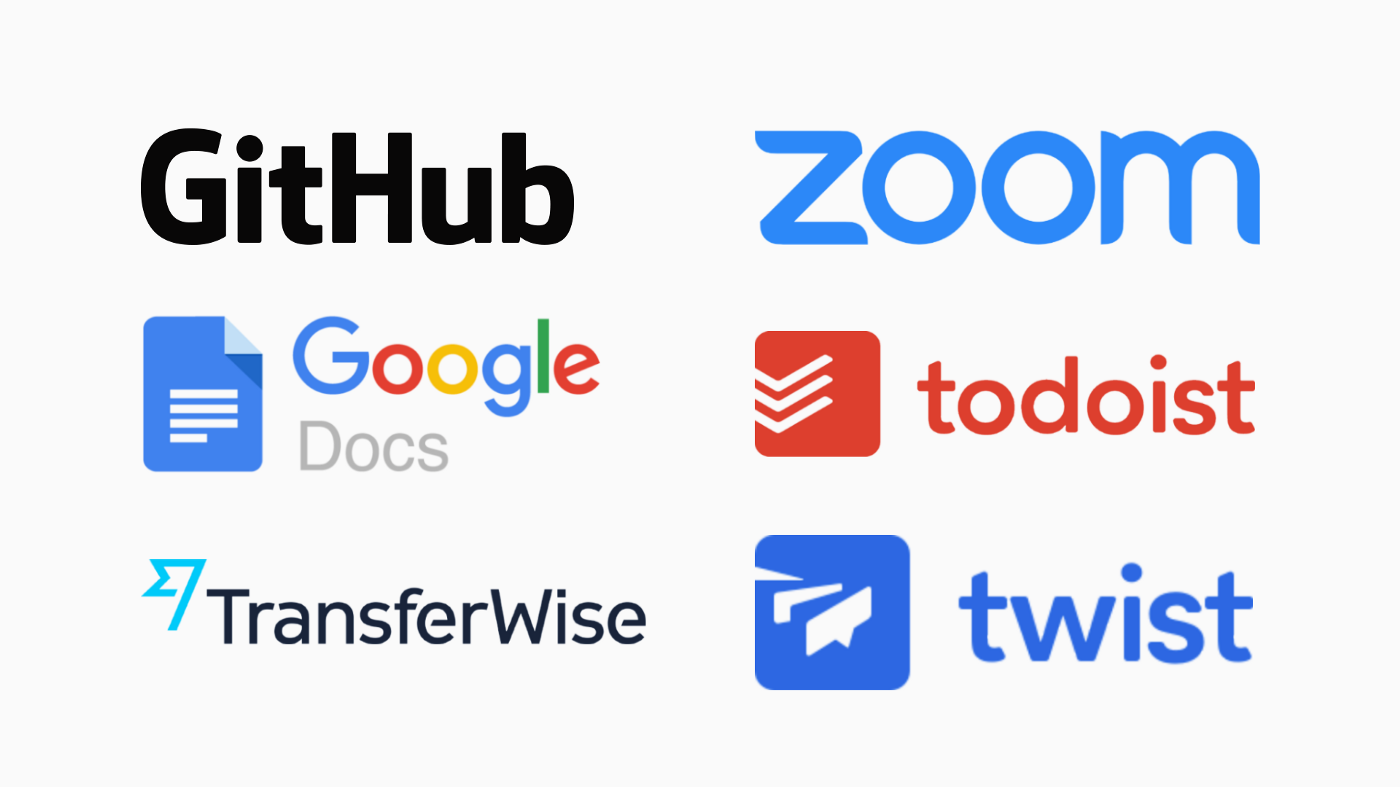 So how can the managers support their workers?
First of all, they should create a program for the everyday control of their employees. It can be possible with some different apps (you will find some examples later) or with every day's meetings, where employees will explain their plans for the coming day or what they have already done this day.
Then the manager should allow some types of communications for their workers. Now let us show you some examples:

Twist — is a communication application for teams that require a more relaxed, organized, and productive workplace. A twist limits chaos in the head and the company and helps remote teams stay on topic at any time.
Google Docs — allows groups to work together on written documents, thereby ensuring uninterrupted work on the preparation and editing of documentation — whether it is company policy or a blog post.
Zoom — offers reliable video chat software with high-quality video and sound. This allows team members to meet and collaborate face to face despite the distance between them.
TransferWise — is an easy way to send money abroad, making it easier for companies to pay remote workers wherever they live.
GitHub — let developers and engineers host, view, and collaborate on code, as well as other projects.
Todoist — tracks tasks and projects in one application. It is synchronized between devices, so your work can always be accessed wherever you are.

The employers have to establish the engagement rules as under the condition of remote work everyone does his/her job in his/her own regime. Such kind of job is effective only when the employer makes a set of expectations from each employee or the whole team. It's better to have such expectations for every day or week.
The best thing the employer can do for the employees is to reward them for their job and demonstrate emotional support to them. For managers, it's useful to learn about employees' feelings, to be aware of stress levels, to listen to them about their worries and to be ready to solve their problems.
Nowadays lots of companies can create conditions for their employees to work remotely. It can be implemented only using new technologies. We can be connected from different places like home, cafés, cars as it can be possible just because of the Internet connection. Today some companies prefer to create comfortable working environments for their employees. That's why it is difficult to see offices only with tables and computers. Mostly they look like cozy places reminding home with areas where employees can rest, chat, have a cup of coffee or tea, and relax. According to the latest survey, people who work remotely are happier, emotionally healthier and do their work much more effectively and productively. As people work distantly, they have become much closer to each other in communication than when they work in the office. Some companies use distant work as their usual style of work; it can happen once a week when all the company works remotely, or each employee can choose which day he or she can do remote work. We can sometimes see in some companies a group of people who work remotely constantly. Also, there are some companies that work remotely within the same city, or within the same time zone.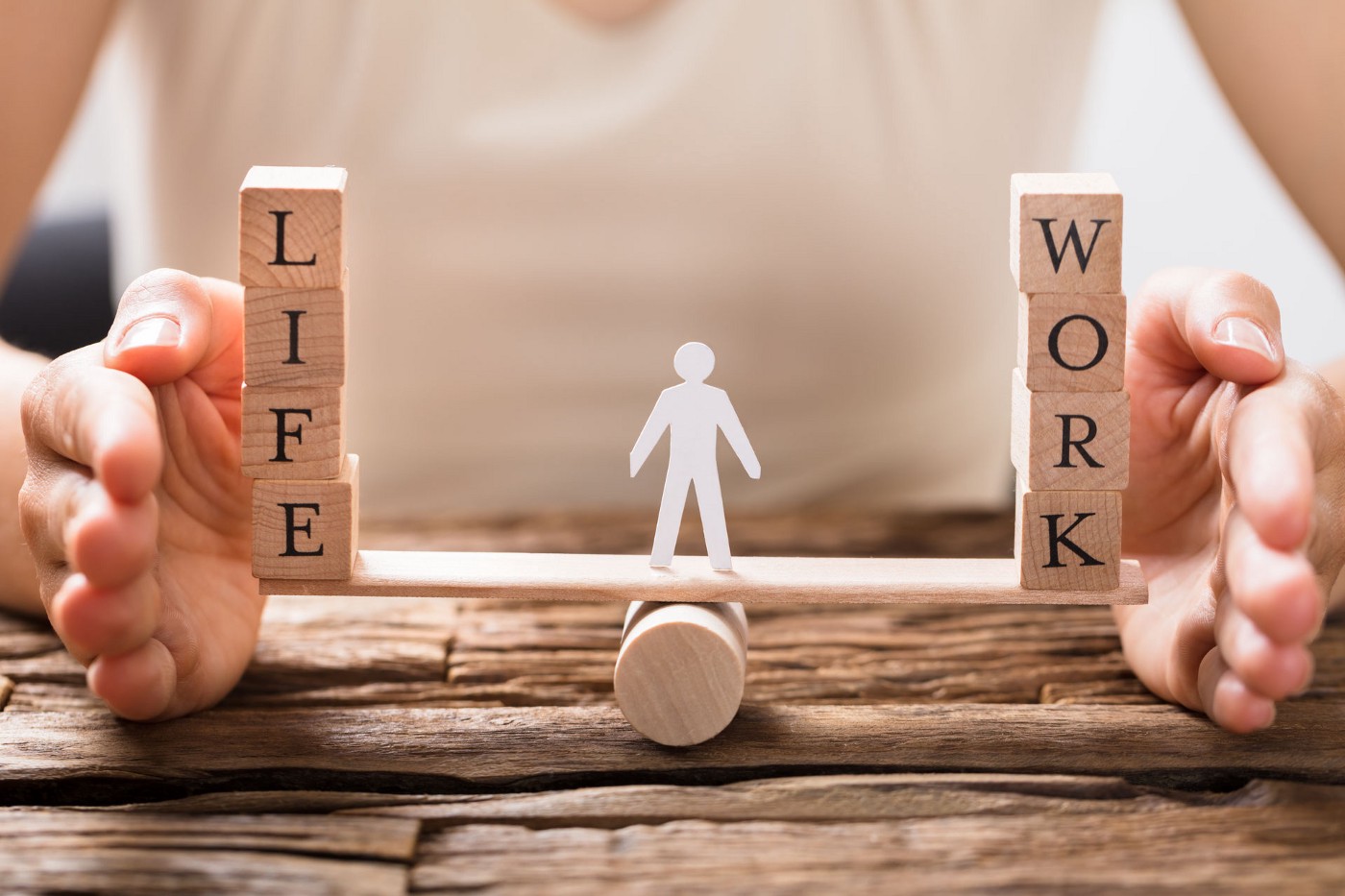 However, there are some negative aspects of remote work. Managers have to identify the problems that can make the remote job difficult. Otherwise, the most productive workers can have some difficulties in remote work especially when they haven't had any experience in such work before. Here are the most common problems that the management team can face.
First, it's a lack of control. Some employees can be irresponsible, can be distracted from the main job and relax uncontrollably. Also, such a style of work can make some managers feel unprofessional as their employees work distantly and they can't control them every minute.
Secondly, it's a lack of interpersonal communication and a lack of information about each other. According to the surveys, it is natural that if people can't get to know each other well, they might experience some conflict between them and consequently have difficulty in making decisions during tough situations.
What's more, it's social isolation. Any person isolated for a long time can start feeling lonely and worried. He or she needs communication and psychological support.
Furthermore, family members can sometimes cause problems as it can be challenging for children or parents to accept/understand that you have to work and that you have your own plans.
In conclusion, remote work has both positive and negative aspects but regardless it's worth saying that the current markers are showing that most companies will be choosing remote work in the near future.
Resources:
Tatiana Maslova
Angel Effect | Scouting Team