Mentor Effect is a movement based on high-impact mentorship system to strengthen Turkey's entrepreneurial ecosystem and create one of the leading ecosystems in the region.
We are a team that came together as a movement from leaders and experienced members of entrepreneurship ecosystem. We're created a leading team of mentors who have created successful businesses in Turkey and have experienced people actively involved in the rapid growth of the companies.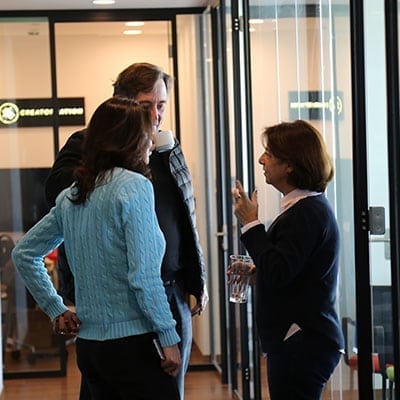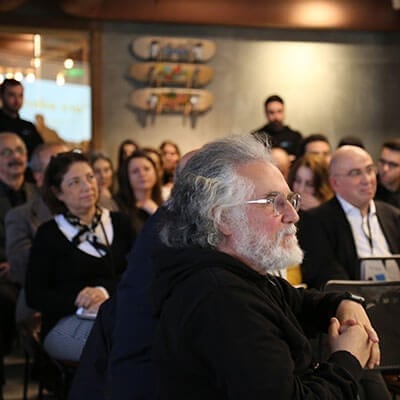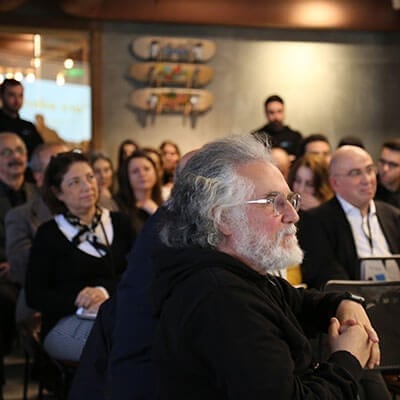 Trust me! I will boost your communication skills.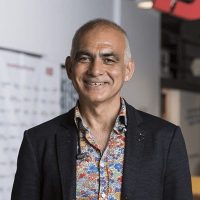 Ersin Pamuksüzer
The LifeCo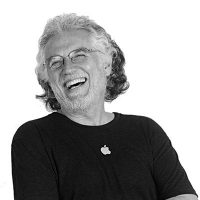 Ömer Erkmen
Angel Investor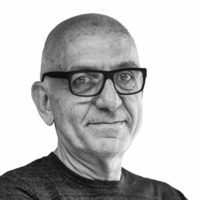 Ercüment İnanç
Borusan Makina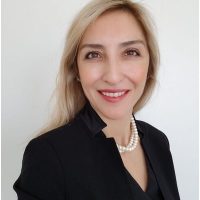 Dr. Yasemin Yücel Karasu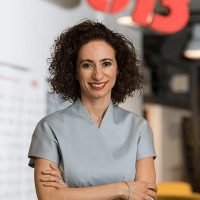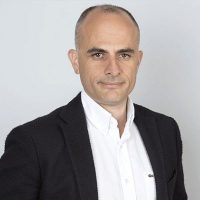 Barış Özistek
Netmarble EMEA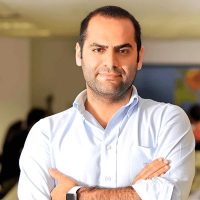 Ali Servet Eyüboğlu
English Ninjas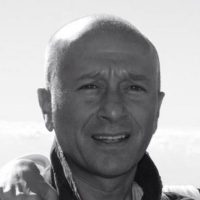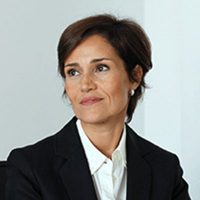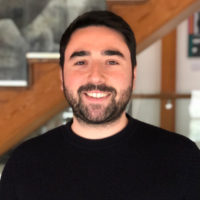 Orhan Bayram
Secretary General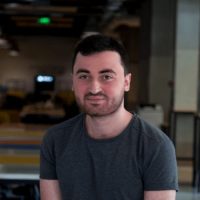 Fatih Mehmet Babacan
Operations Manager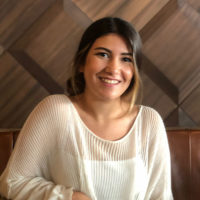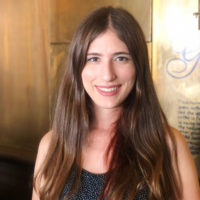 Nurseli Kultufan
Digital Marketing